Vox Machina, 2019
Captain Marvel, 2019
Spider Gwen, 2019
Caduceus Clay, 2019
White Christmas, 2018
I Put a Spell on You, 2018
The Mighty Nein, 2018
Personal piece celebrating the show Critical Role
Women of Wakanda, 2018
Celebrating the women of Black Panther
Valkyrie, 2018
Hela: The Goddess of Death, 2018
Our Princess and General, 2018
My Favorite Murder, 2017
Piece celebrating the podcast My Favourite Murder.
Wonder Woman, 2017
Barb, Stranger Things 2016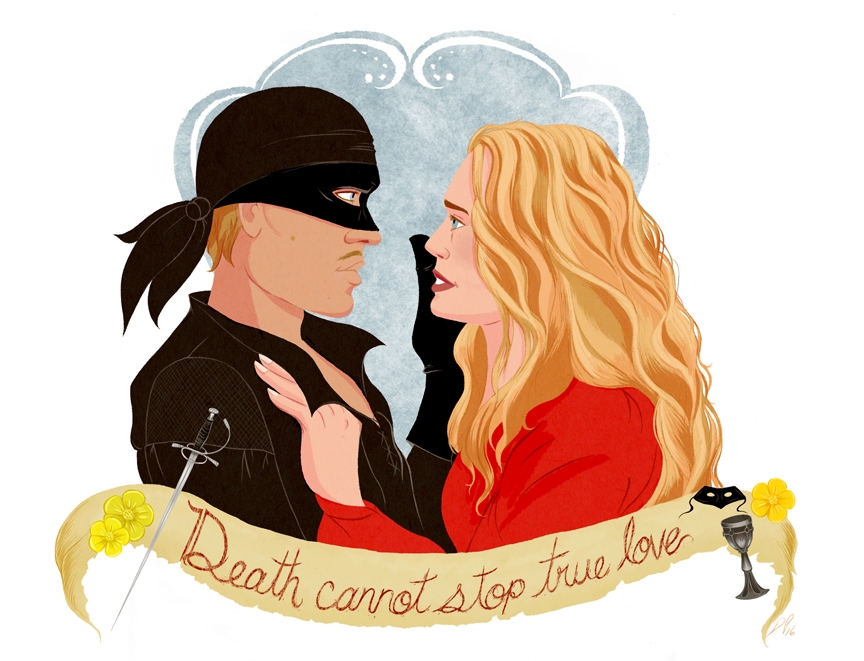 Princess Bride, 2016
A favourite of mine, I decided to take an older image from 3 years ago and tailor it to my liking.
Ms. Marvel, 2016
Captain Marvel, 2016
Furiosa, 2015
Black Widow, 2015
Agent Carter, 2015
Wonder Woman, 2015
TOGA 2013
Promotional piece for TIFF Bell Lightbox's summer movie campaign. Depicting various characters from classic American comedy films.